Cuisine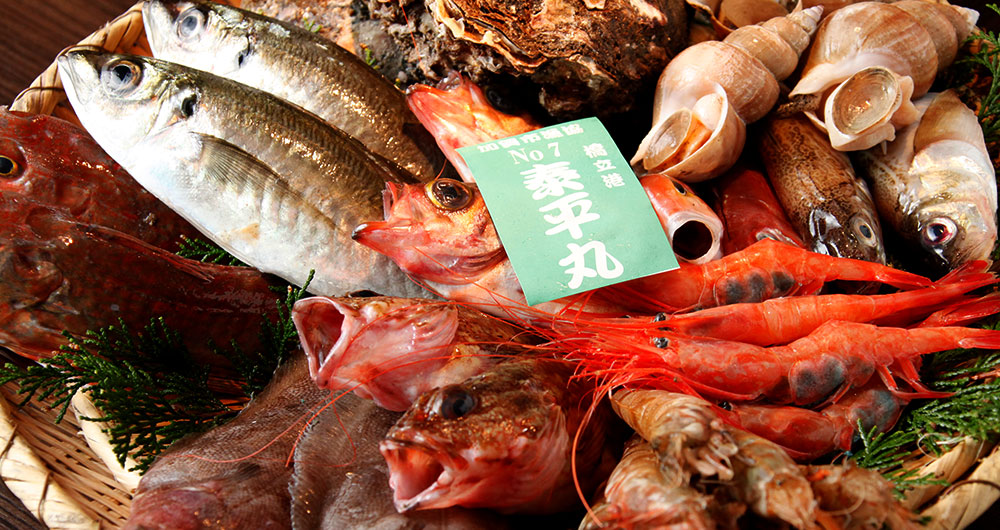 Select ingredients are offered at the best condition
Ingredients used at Rurikoh are chosen with utmost care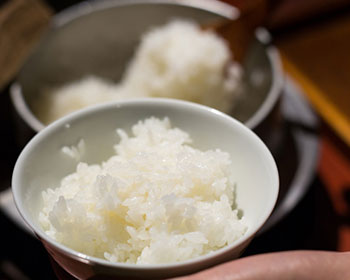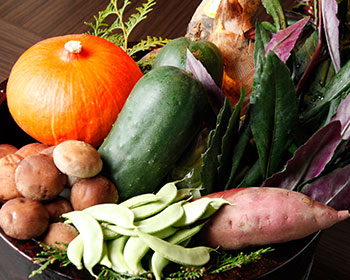 Restaurants
Restaurant
Nisaburou
The main restaurant serves dishes prepared by a highly skilled grand chef. Original Japanese multiple course meals with a choice of a main dish are served for dinner. Japanese style and Western style breakfasts are available for you to choose from.
* Children in the 5th grade and older are allowed.
Restaurant
Tenpyou
Enjoy seasonal Japanese multiple course meals in a restaurant with large windows that create an open atmosphere. A buffet with Western and Japanese dishes as well as local specialties is served for breakfast.
* The breakfast buffet may be changed to a set Japanese meal.
* Please contact us in advance if you have food allergies.
* Guests who wish to dine within the facility are required to reserve a package that includes meals.